PRODUCT FEATURES
Eco Guard Series 50 main features:
Heavy gauge aluminum alloy 2" profile.
A window style that features a vertically sliding
2" frame depth
Available in a wide range of sizes
Bottom sash locks available for egress and or handicap requirements
Block and tackle balances
Standard and custom muntin patterns available
Download Brochure click here
N.F.R.C. Certified ECS-K-8
Standard Harware
Sweep Locks
Double weather stripping
Block & tackle balance
Stainless Steel assembly screws
Extruded snap-on glazing beads
OPTIONAL
Sweep Locks
Extruded double applied 1" colonial muntins
Egress Sash locks available
Miami-Dade County Approved
Complies with Florida Building Code high velocity hurricane zone
Miami-Dade County N.O.A.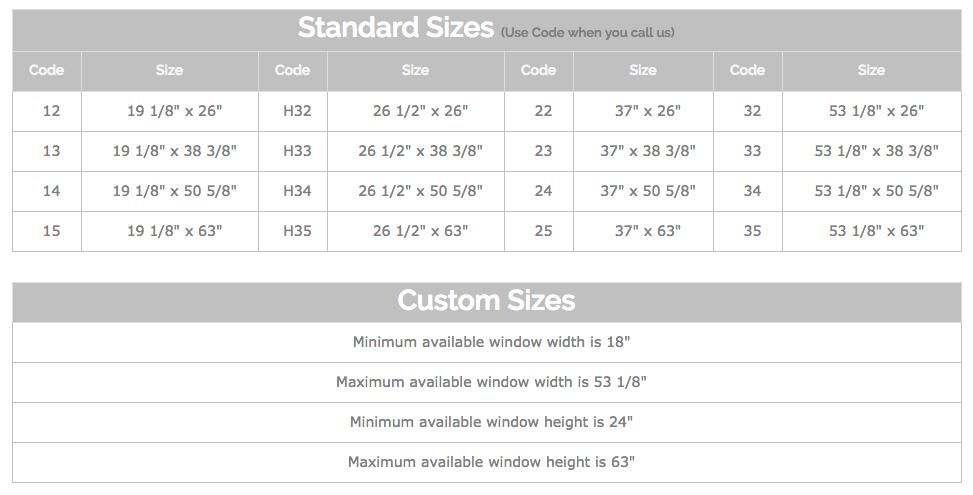 Missile Impact Rating
Our Eco-Guard Series products have been tested and rated for Large and Small Missile Impact. Click Here to see TEST.
CONTACT US
Pleas give us a CALL:  +1 (305) 431.5533 or