PRODUCT FEATURES
Eco-Guard Series 550 main features:
Heavy gauge aluminum alloy 2 3/4" frame depth profile.
A sophisticated fixed design
Available in a wide range of styles and sizes
Laminated Impact Resistant glass
Standard and custom muntin patterns available
Download Brochure click here
N.F.R.C. Certified ECS-K-1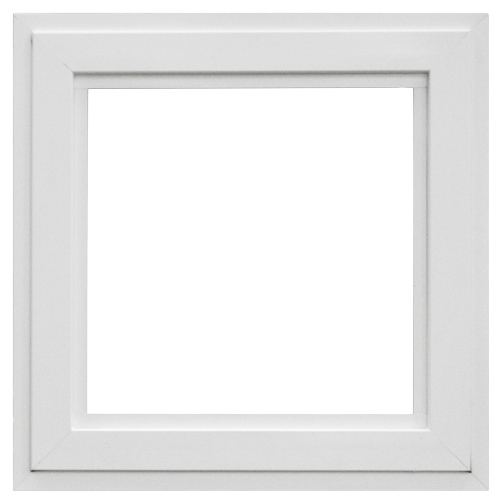 Standard Harware
Double weather stripping
Stainless Steel assembly screws
Extruded aluminum snap-on glazing beads
OPTIONAL
Extruded Aluminum double applied 1" colonial muntins
Laminated Insulating glass available
Equal leg adaptor (avoid using wood bucks)
Stainless Steel assembly screws
Available Aluminum Frame Finished

Miami-Dade County Approved
Complies with Florida Building Code high velocity hurricane zone
Miami-Dade County N.O.A. 
Maximun Area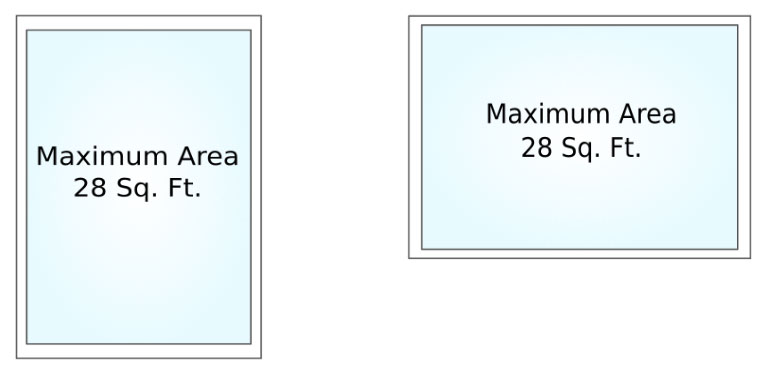 Missile Impact Rating
Our Eco-Guard Series products have been tested and rated for Large and Small Missile Impact. Click Here to see TEST.
CONTACT US
Pleas give us a CALL:  +1 (305) 431.5533 or