The Targa Series 7200 Horizontal Rolling Window designed by CGI features a super smooth rolling action available in sizes up to 111" x 63" in a 3 panel configuration.
PRODUCT FEATURES
Two & three panel configurations OX,XO,XOX
Equal lites or 1/4-1/2-1/4 configurations
1/2″ flange frame
3 1/4″ frame depth
Snap-on glazing beads
Strong structural glazing
Concealed installation fasteners
Aluminum reinforced sash
Extruded screen frame with Super-View fiberglass mesh
Capture-lock sash system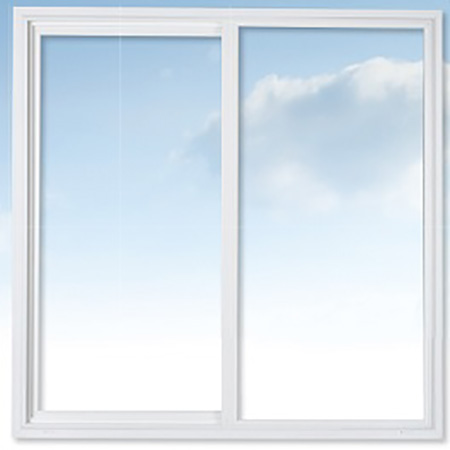 Available Finishes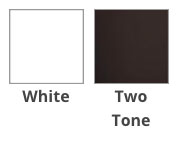 Glass Types
7/16" Laminated
1" Insulated Laminated
Glass Coatings
Energy Efficient LoE Coatings
Notes:
Lo E coatings exhibit certain color characteristics depending on viewing angles, reflected light and time of day. For example, Cardinal LoE 366 exhibits a greenish hue. When Clear glass is coupled with a LoE 366 coating, during certain times of the day the reflected color can appear green from the outside. This LoE 366 coating offers an excellent combination of thermal performance, visible light transmittance, and value. 
When heat strengthened glass is used, roller wave distortion is an inherent possibility.
CONTACT US
Pleas give us a CALL:  +1 (305) 431.5533 or